Please Call For Orders Within 72 Hours Of Your Event 678-948-5867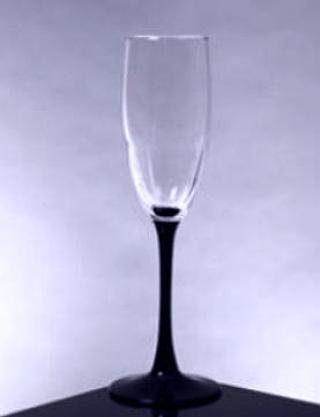 Black-stemmed Domino Champagne Flute




$0.69

Closed for online booking. Call to reserve.

The Domino Champagne Flute has a sleek, black stem, which easily incorporates into our other lines of glassware for a contemporary touch.
Racks of 36/rack. We do not break up racks; must be ordered by rack to closest number needed total glassware.
.