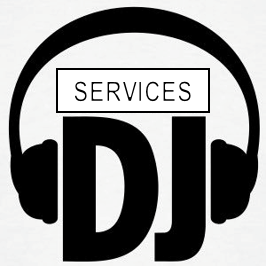 Prices:
Birthday Parties for all ages: $250 (2 1/2 Hours)
$50 each additional hour
5K fund raisers - we MC & Dj: $250
School Dances: Contact For More Info
There will be a $50 travel fee over 40 miles
WEDDINGS! ANNIVERSARIES! etc
*Wedding Ceremony/Reception: $425 (4-5 hours); each additional hour $75.

Basic Wedding Package: $625
+ $40 for each piano song
Dj services, live music
+ $50 for piano music for Prelude Ceremony only

Deluxe Wedding Package: $850
+ $40 each Ceremony Piano Song
+ $70 each Reception Piano Song
Dj services, live music

Additional Services: Request quote
*Rehearsal Dinner music
*Pre-Wedding Music (2 hours)
*Live Piano Music (Prelude Ceremony & Reception)
(Ex: Bridal party entry, Father-Daughter Dance, Mother-Son Dance)
Time: 8+ hours

Travel Fee: $50 up to 70+ miles
Call for quote for longer distances
We have our own equipment.